Well one of our Valdez Heli-ski Mountaineering trips just wrapped up last week. Our AMGA Ski-mountaineering Guide, Mark Kelly, just sent me some photos. Take a look below.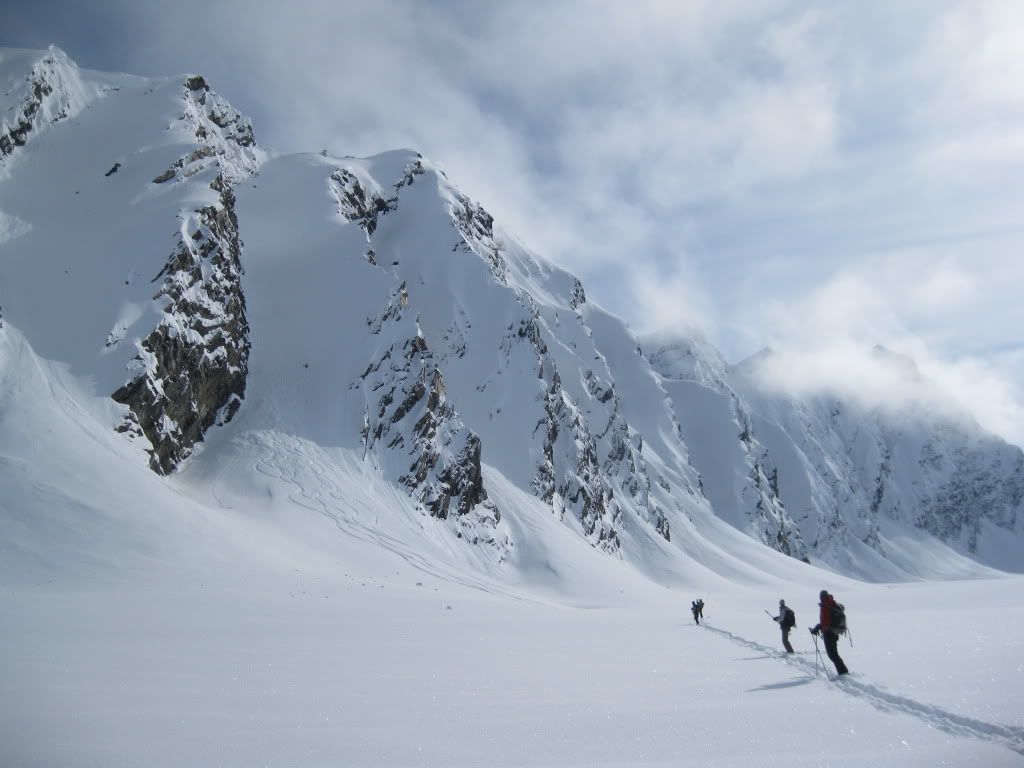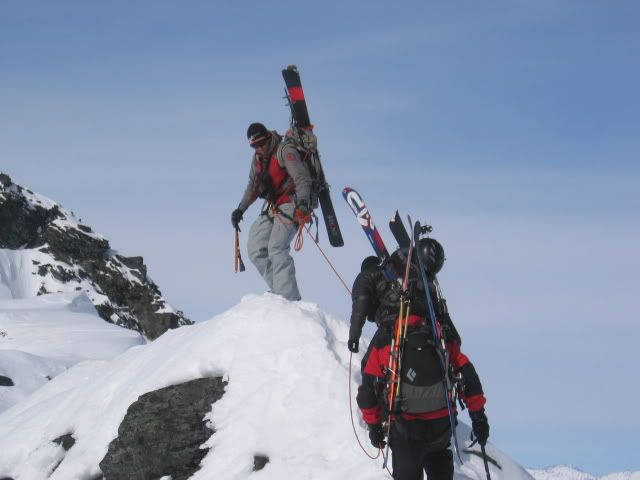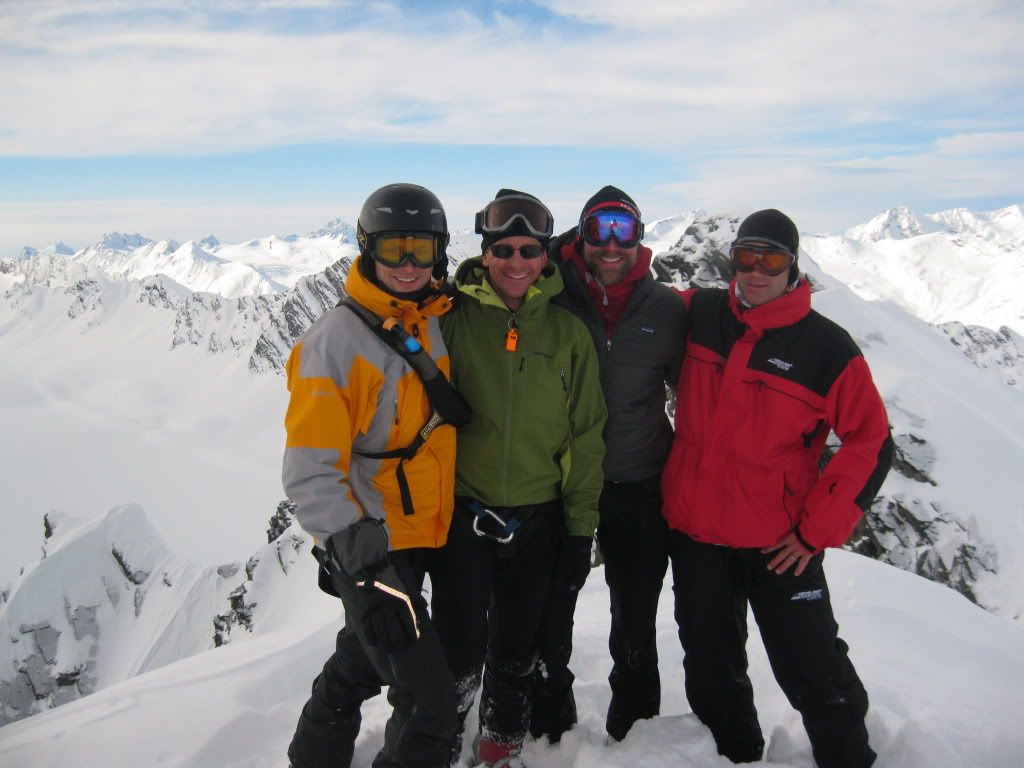 To see a full slideshow of this trip please
click here
. In just over a week we'll be starting our second Valdez Heli-ski Mountaineering trip. Hopefully you can join us next year on this great trip. Please remember custom trips are always available. Call us today if you have any questions.
Thanks,
E.J. Nogaski
Expedition Manager
Colorado Mountain School
800-836-4008 x201